Manchester Sightseeing Group Tours
Group Tours and Day Trips in and around Manchester

Manchester Sightseeing Incoming Group Tours – Visit the Manchester Sightseeing website to explore: www.manchestersightseeingtours.com
The Manchester Sightseeing team are experts at arranging group tours and day trips in and around Manchester for you and your group.
Manchester is a vibrant city. Bursting with character and plenty of shops, museums, bars, restaurants and attractions to keep you busy. It's close to Manchester Airport which makes it a fantastic place to base yourself for day trips to explore northern England.
Whilst staying in Manchester, you are only a train ride away from the stunning UNESCO Lake District. The iconic waterfront destination Liverpool, the medieval city of York, charming Chatsworth House in the Peak District and much more.
www.manchestersightseeingtours.com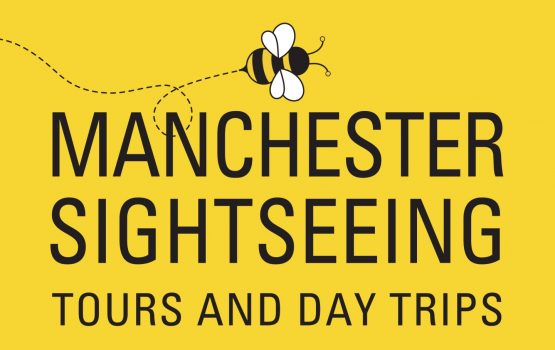 Back Home